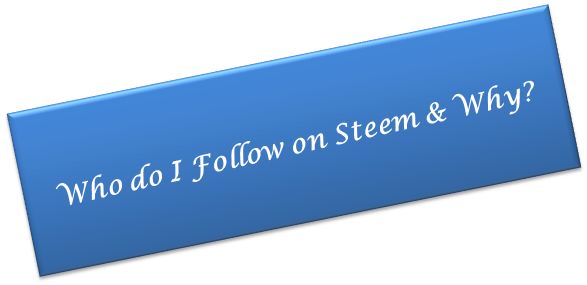 Community? …was a category I didn't understand in my early days at Steemit. At first, I was only satisfied to write. I couldn't leave my blog. So time passed and like many, I also left for a while.
Luckily, I came back. When I did, I checked a post by @radiosteemit and entered their Discord Channel. With a little bit of fear, I said hello and was received with a lot of affection by the people who were connected there. Soon, they rushed to tell me to connect to the voice, because I was about to start a program.
My thoughts were, voice… program… what is all this? I ended up connecting and listening to the program and even entered one of their contests. I didn't win, but I loved the moment. Result? I stayed in that community.
I attended all the activities and, little by little, I made a lot of friends. Talking to them, I realized that there was something else behind my blog. There were experiences and tips that could lead me to learn how to make my journey here.
In this community I met many beautiful people and soon discovered that two of them live in the same city as me and, better yet, it turns out that they live very close to my house. One of them is @antoniarhuiz a wonderful person always willing to help and to get your attention, if necessary. Toña, as I affectionately call her, has become my godmother.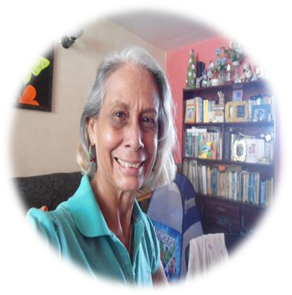 She taught me how to use the sources of the photos well, to get closer to other communities. She keeps me up to date with all the activities. She is always there to advise me on and off the platform. Today, there is no excuse that prevents us from being in touch with each other and I love that, because we broke the barriers of virtuality to materialize our friendship.
The other friend, @mafalda2018 is a woman with a very good mood and ideas to share. She is always willing to help others. Her good humor and laughter are contagious. With her, I've reconfirmed that even if things don't go well, there will always be a reason to laugh.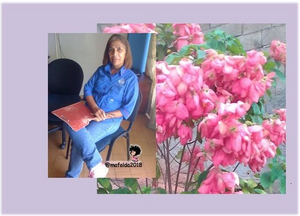 Eventually, I joined @club12, a group of real, vibrant and powerful women. There I met @sacra97, always attentive and diligent my beautiful Sacra. She is always attentive to everything that happens inside the platform that I take away from her. I learned to be in contact with other communities and attentive to the contests.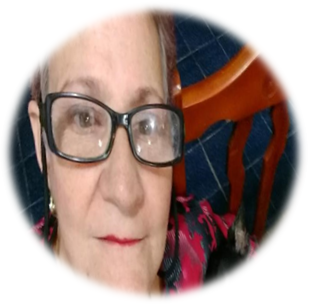 I also met @marybellrg, an inspiring, hard-working and smiling woman. From her I learned to be more demanding when writing and to steal time to try to have everything on time.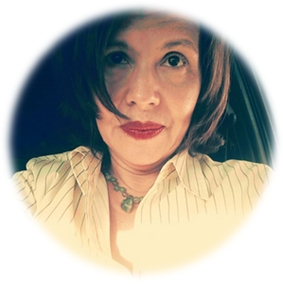 @Lisfabian is another person I met here. Definitely a being of light. Always with a message that relieves the pain and always gives us a hand. I think that's what I take away from him, his ability to make others' lives lighter and happier. She says I'm motivating, but, in reality, she inspires and motivates everyone.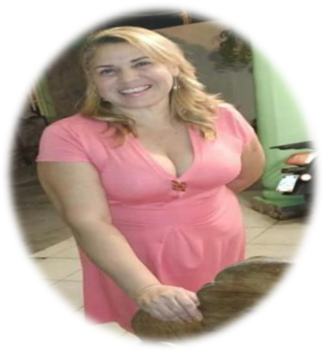 Being part of the team of @radiosteemit, allowed me to get closer to other people of other nationalities, like @avellana and with her I learned how to program music, how to manage and promote a program, how to relate to other people and much more. I know I have things to improve, but from here I take this opportunity to express my gratitude for opening the doors to me in @radiosteemit.
And finally, because I also had the opportunity to meet a gentleman who came into my life at the best time, with him I started a great adventure and together we have been able to overcome any obstacle.
This is @yonnathang, my husband steemit as I call him, he has also impacted my life here. He is always attentive to my steps and gives me a lot of advice and although I never seem to pay attention to him, I appreciate from the bottom of my heart that he is always there to help me. Just a very important person to me on and off the platform.
There are also other users that I would like to keep mentioning, but for reasons, of space, as I'll leave it for another post Hahaha! but first, to finish, as I want to thank @theycallmedan for generating these initiatives that inspire us to talk about the people who walk with us here.
The images I show here were provided by the users mentioned in this post. The central image was created by me using powerpoint.